Art has been an essential element of our space since day one. Art inspires creativity and it has been proven that changing environments increase productivity. It's also nice to be surrounded by pretty things, in our humble opinions.
Each month, we choose a different set of artists to celebrate, exposing some of the region's most talented artists to some of the most creative entrepreneurs, designers and start-ups. We have terms that are very favorable to the artists and dedicate 100% of our earnings to our gallery improvements and the non-profits that we choose to support each show.
On Second Saturday, we join in on Midtown's premier monthly gathering of local artists, collectors, and consumers, displaying amazing art, serving nibbles and drinks and often providing live music. It's a great opportunity to view (and purchase) that great piece. The art remains for the entire month following the show, where you can view it with our on-duty docents M-F, 9-5 most weeks (except holidays). If you are interested in showing your art at The Urban Hive, please contact us
here
.
June's Featured artist: Stevee Duber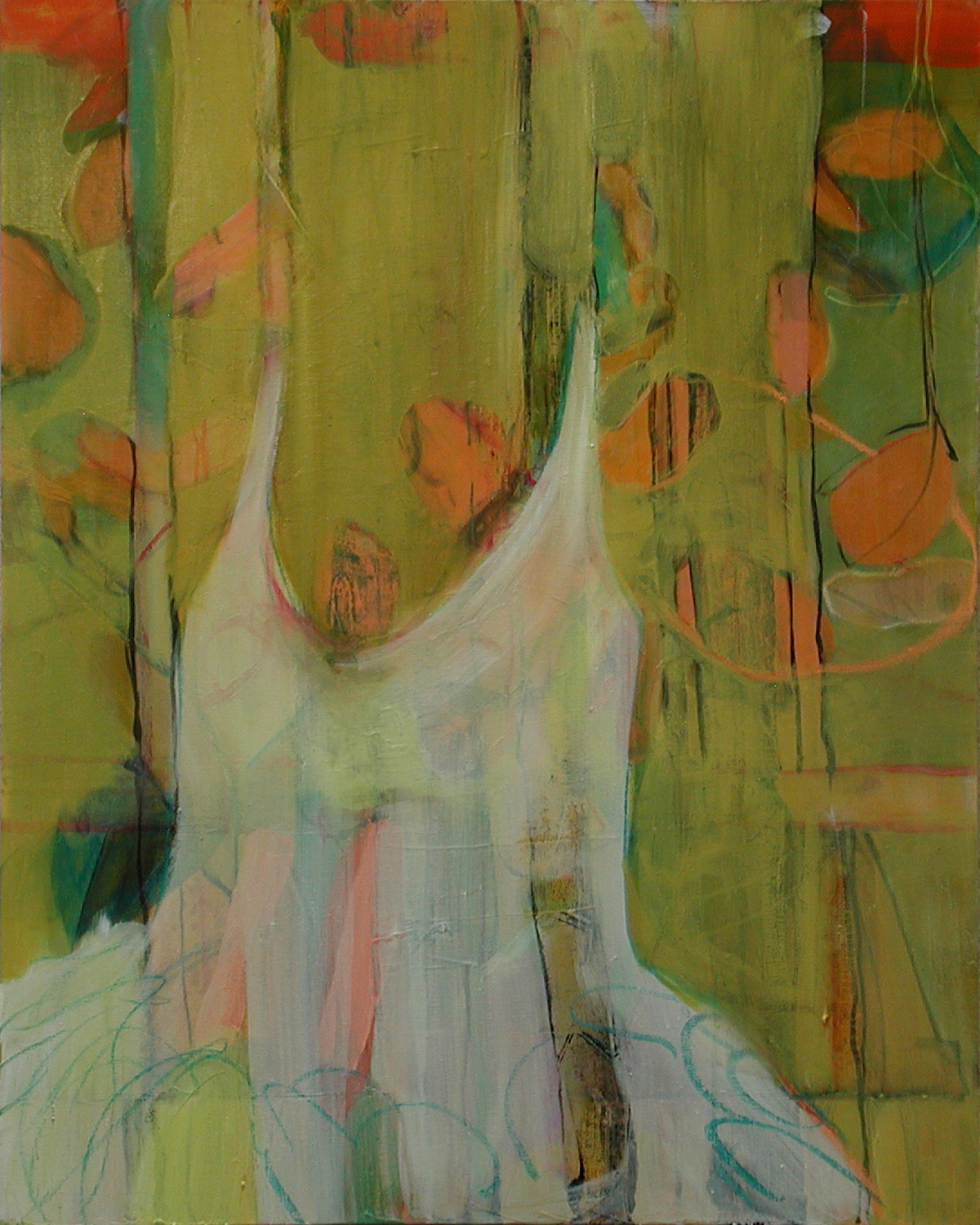 Artist Statement
The tension between the innate beauty of oil paint and the discipline of the artist's craft is evidenced in my paintings. I am unabashedly infatuated with color and the tactile qualities of paint. The work employs form, often only remotely attached to reference. The obscurity of the reference is intended to grant the viewer freedom of interpretation. Paint is applied in translucent and opaque layers and then removed creating a palimpsest both revealing and obscuring precedent features. The deliberate imposition of gesture and form to random happy accidents conveys a satisfying muscularity to the work. The paintings explore the play of free expression within the confines of structure.